9:53 pm
[31_ryn_13]

fuking workers
I was snappin flix when this worker saw me and started yellin to get off the tracks.
I walked the road some and like 2 cars up found this. The friggin worker is just to the right.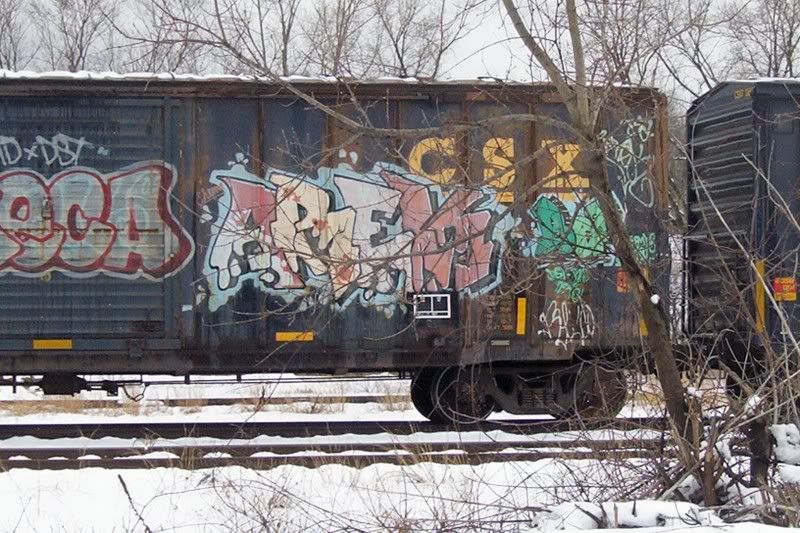 If it wasn't for that asshole I'd have gone up and touched it. Instead I had to sit in the friggin bushes.
1:34 am
[hypnotique]

april fools, brought to you by team findmora
cross posted like fuck!! haha!
(
act like you know
Collapse
)
4:31 pm
[onestepmore]

</>FREIGHTS FREIGHTS FREIGHTS FREIGHTS FREIGHTS. Yes this community is active.
(
Read more...
Collapse
)
10:47 am
[onestepmore]

feel free to post some flicks, tell some friends, make a layout, ect. it'd be nuts to actually get this thing going.
(
welcome
Collapse
)